Save The Date For A Special Presentation On Mindfulness
|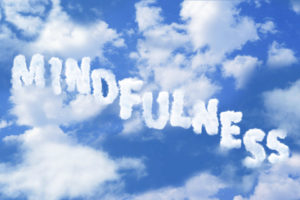 Come and join us on Saturday June 3, 2017 at 10:30 to Noon at the Journey Church of the Highlands, 184 Marshall Hill, West Milford, NJ 07480.
You will learn how simple and beneficial it can be to implement Mindfulness into your daily life.
Presenters: Anne Scala, MA – Educational Consultant, Consultant, Mindfulness Teacher, Writer
Micheal Tozzoli, MSW, LCSW, CEO West Bergen Mental Health Center
Dina Scalero, MSW, LCSW Psychotherapist
You must call ASCF to register at 973-728 – 8744 or Email ascfamily@hotmail.com
Mindfulness is a subject that is getting a lot of attention these days and there is good reason for this. Best described as exercise for the brain and technology for the nervous system. Mindfulness is scientifically proven to improve the physical, mental and emotional health of children and adults. It has been shown to help parents of children with special needs gracefully maneuver stress.