Homework helper program
|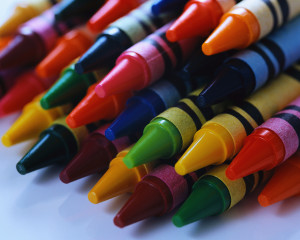 2017 Boost Homework Help Schedule
Let us help your child succeed
Boost Homework Helper offers one on one assistance with homework, book reports and projects for students with special needs who are enrolled. It is sponsored bu the Association for Special Children & Families (ASCF). There are 2 sessions held on Saturday morning at ASCF office. 2019G Greenwood Lake Turnpike, Hewitt, NJ 07421.
January 7,21,28
February 18,25
March 4,11,18,25
April 1,8,15,22,29
May 6,13,20,27
June 3,10,17
In order for us to better understand the child's learning needs, students must be enrolled. This is
not a Drop In program. A nominal fee is charged. Call Lori (special education teacher)
551-486-0045 for more information.